Carbon Footprint ACP promotes sustainability in the Caribbean region as a whole and recognises the difficulties and vulnerabilities that these countries face due to their small size. Carbon Footprint ACP offers advisory and consultancy services related to energy and climate change; green business development; low carbon development; and developing governance policies to enable sustainable human activity. As a Caribbean-based organization, we understand the Caribbean market and the institutional and regulatory frameworks related to project development.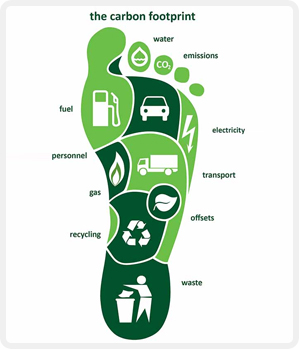 Our activities and focus
Energy
renewable energy
energy efficiency promotion, including energy efficiency finance,
legal and institutional frameworks for improving access to sustainable energy,
energy sector studies
capacity building for renewables and energy efficiency.
Climate change
creation of innovative instruments for climate change mitigation
designing low carbon development strategies
nationally appropriate mitigation actions (NAMAs) and the
development of climate financing and risk management schemes
energy security